Welcome
to the Peacemakers Centre for Alternate Dispute Resolution.
Where families resolve their differences and not drive each other apart
Where couples learn how to separate, together,
Where parents are parents forever, with healthy kids who can be leaders of tomorrow and,
Where you can plan for your financial future
Before you hire a divorce lawyer…the 8 questions you should ask yourself
Get your introductory guide to no-court divorce settlement planning and conscious uncoupling.

At Peacemakers For Families we are at the cutting edge of Alternative Dispute Resolution.
We Handle your Emotional Issues, Resolve any Legal Issues, Manage your Financial Issues.
We at Peacemakers For Families , are a group of highly qualified and experienced professionals, who share a commitment to no court problem solving negotiation and settlement processes, for all types of family and relationship disputes. Most disputes involve emotional, financial and legal issues. The Peacemaker teams therefore can include:
Professionals who are trained in Team Collaboration so they know how to work together to help you and your family on all issues
Legal specialists:
Collaborative family lawyers, mediators and arbitrators.
Relationship and parenting specialists:
Psychological counsellors for adults and teens, family mediators, child specialists. Parent Co-ordination
Financial specialists:
Financial planners, evaluators, forensic accountants, budget specialists and
Elder mediation: is offered as a team of specialists – psychology /family counselling, financial specialist, estate or guardianship law, elder care assessment, medical and/or residential care specialist
To guide client individuals & families through the rough waters of conflict resolution, without going to court.
Peacemakers for Families offers a single location where all services can be provided under one roof.
No more traveling from one specialist to another. All appointments can be in the one place and all the issues can be addressed at our location. Our teams are used to working together , and being in the one place, they can effectively consult and conference when required.
Following a comprehensive INTAKE, where clients define what they need, the best match of service or range of services is offered.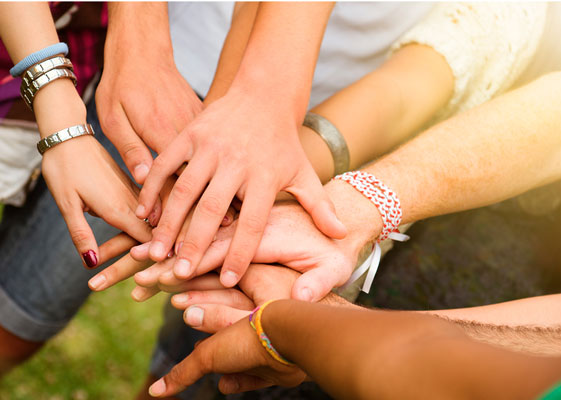 Individual adult, child, teen & couple therapy, parenting counselling, family counselling, Fast Track no court settlement, Team Mediation, Elder Mediation, Collaborative Team Practice, Co-operative negotiations and settlement, Child Specialist, Parenting Plans, Parent Co-ordination, Judicial consultative brief mediation, Dispute Resolution of Family businesses conflict, succession planning, estate planning, Wills and Estates conflict, Financial Planning, Consultation & Advice, Legal Advice, Drafting of relevant legal documents.
Who are the FAMILIES in TRANSITION?
Our clients are individuals, couples and family members. They are struggling with disputes where decisions are needed to assist movement from one phase of life to another. These shifts in life, or transitions, can include relationship breakdown, which might require separation or divorce, and transitioning a parent from the family home into care.